Research Services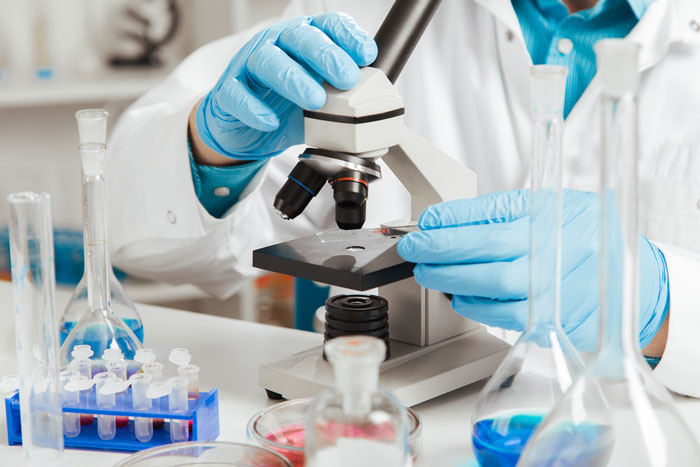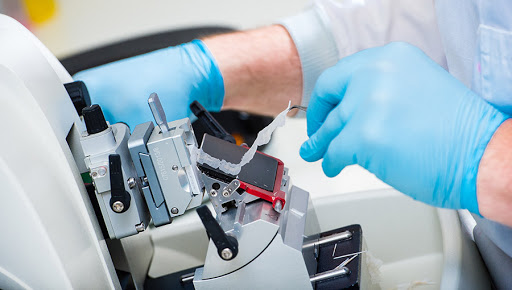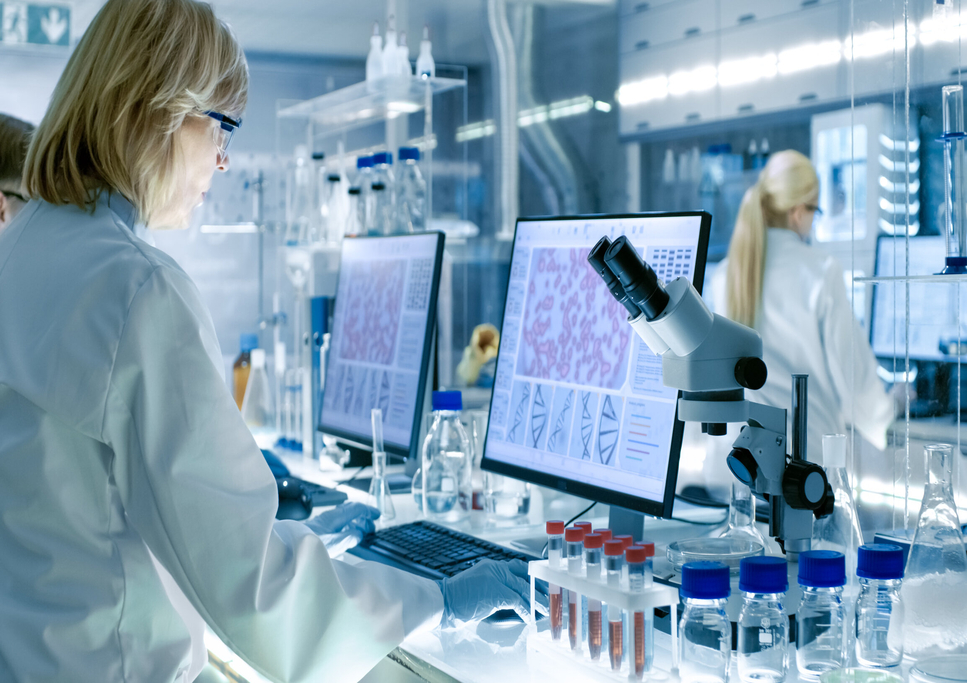 Empowering your research capabilities
Combining our expertise (experienced and skilled technologists, scientists and molecular pathologists) in this field with excellent services (report management, turnaround time, and cost stratification), our clients and partners can expect excellent outcome of their trials/research projects if they choose ExpressMed Labs.
ExpressMed Labs is pleased to offer broad research laboratory services including:
Histology/cytology.
Routing sample processing and staining (paraffin and frozen section).
Special stains: Immunohistochemistry, Immunofluorescence.
Clinical pathologyBiochemistry, Hormones, Serology and hematologyOther specific analyte/biomarker.
Molecular/cytogenetic DNA/RNA extraction.
Conventional PCR Real Time, PCRGel, electrophoresisIn, Situ, Hybridization.
Electron Microscopy.
Transmission Electron Microscopy, Cryo Electron Microscopy, Scanning Transmission Electron Microscopy, Tomography, and Much more.
High end technologies can also be provided through our international affiliated Laboratories..
Need more info? Don't hesitate!
Contact Us